Current Top Picks for "CPUs/Processors"
The brain of it all.
Your cpu is the heart of your machine. When you click on a program icon, it's your cpus job to transfer the given program from the harddrive to your RAM to be able to use in a real-time environment. The speed of this transfer is crucial for gamers and their load times. The cpu is in charge of essentially everything that transfers data between different components of your system, more importantly your GPU. The GPU is a dedicated graphics processing unit, very similar to the CPU, but designed and optimized for taking on complex mathematical algorithms found in graphics processing and 3d environments. Although the GPU does the number crunching, its the CPU's job to utilize that information and transfer it to other parts of the system. When a CPU insufficiently fills this task, either due to speed or otherwise, this is called bottlenecking. There are so many gamers out there today that simply think upgrading their graphics cards will reap great reward without regards to whether their cpu is actually the main limiting factor in their build.
CPU's are ever-changing with the tide of technological progress, but here are the current top recommended CPUs for system builers.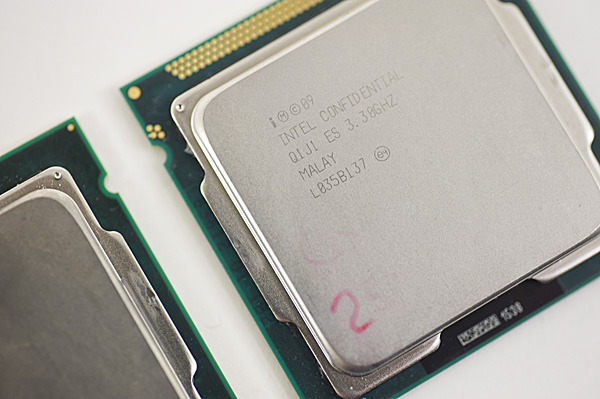 There's simply no better gaming CPU on the market today than Sandy Bridge. The Core i5 2500K and 2600K top the charts regardless of game. If you're building a new gaming box, you'll want a SNB in it.

______________________________________________________________________________________
Performance-Level:
If your building a new pc, chances are most gamers are centering their builds around this processor. Processors and GPUs shold be the first and main priority in a budget for a computer. If your building a entire new pc and cannot afford at least our performance reommendation, you really should save your pennies, as buying last-gen hardware would really be a waste.
I5-2500k
_______________________________________________________________________________________
Enthusiast:
If your looking to go torwards "bleeding edge", or simply do a LOT of work on your pc at the same time, then this processor is for you. In some cases you may be looking torwards this processor because you actually do a lot of multi-tasking and really need the overhead, or in another case you may simply want to get a few more FPS in a game. Keep in mind while this processor is the fastest on the market, it comes with a price. Rest assured you get what you pay for.
I7-2600k
_______________________________________________________________________________________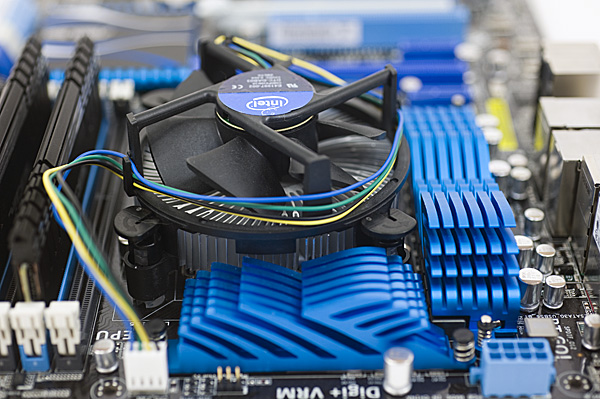 One may ask, why not older i7 or i5 processors?
Unlike Lynnfield, Sandy Bridge isn't just about turbo (although Sandy Bridge's turbo modes are quite awesome). Architecturally it's the biggest change we've seen since Conroe, although looking at a high level block diagram you wouldn't be able to tell. Architecture width hasn't changed, but internally SNB features a complete redesign of the Out of Order execution engine, a more efficient front end (courtesy of the decoded µop cache) and a very high bandwidth ring bus. The L3 cache is also lower and the memory controller is much faster. I've gone through the architectural improvements in detail here. The end result is better performance all around. For the same money as you would've spent last year, you can expect anywhere from 10-50% more performance in existing applications and games from Sandy Bridge.
For everyone else, Sandy Bridge is easily a no brainer. Unless you already have a high-end Core i7, this is what you'll want to upgrade to.

Hope this helps. As aways, if you have any questions, ask them below!